Fund Invoices
Get fantastic returns with minimal risk
On short-term investments with a global invoice financing platform built on blockchain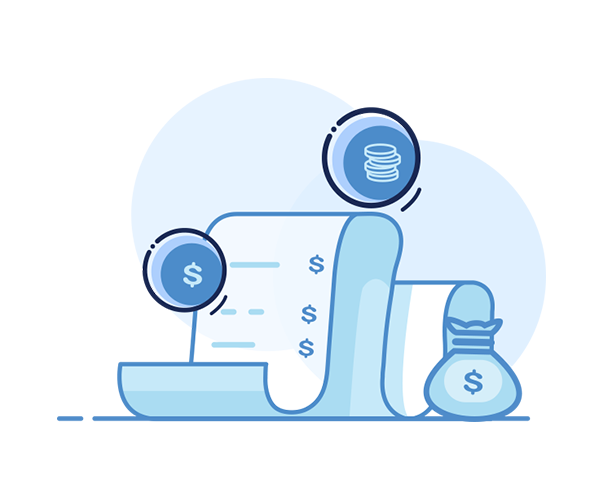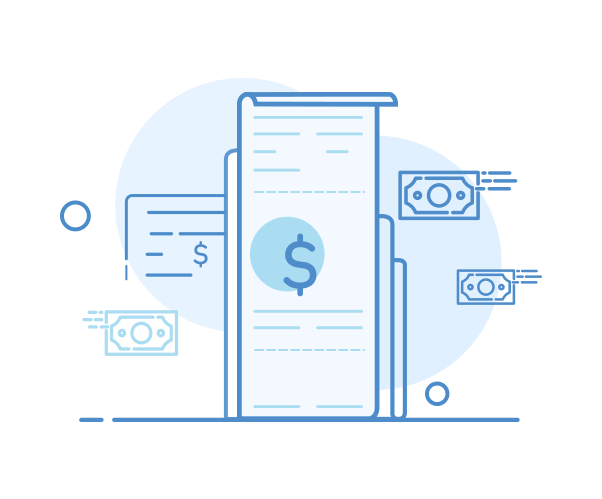 Invoice finance platform
Zuron enables invoice buyers from around the world to participate in the global invoice discounting marketplace. Invoice buyers will compete to buy invoices with interest rates they deem suitable and if the bid is successful will collect both principal and interest when the invoice is settled by the invoice seller.
Invoice buyers can also purchase invoices with minimal risks due to the unique safeguard Zuron have put in place to protect buyers in cases of late payment or even defaults.
There are currently over 100,000 businesses across
India that use invoice finance.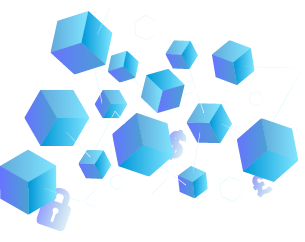 We're on blockchain
The transparency of transactions recorded via blockchain is a major enabler of faster payments and improved financing. It reduces risk of fraud and lowers cost. Zuron created a blockchain-based Smart contract platform to autonomously perform all necessary functions connected with funding, releasing payments, and the distribution of recorded data. This eliminates manual error and the need for any services from third parties.
Zuron's solution is built on Hyperledger Blockchain Protocol and uses Smart Contracts for digitizing processes. It helps a supplier to easily avail loan against approved invoices by the lenders without the need of any manual paperwork.
1.

TOKENIZING

Invoices once a buyer approves them, eliminating duplicate ("Double Spending") and fraudulent invoices across the network.

2.

SPLITTING

Up payables, so that lenders can purchase parts of invoices to reduce risk.

3.

ELIMINATING

The need to track and coordinate remittance information, since it immutably captures the data attached to each invoice, allowing a buyer to easily pay without needing to know who owns the invoice.
Speedy reconciliation of invoices and payments, since the remittance information is available to all the parties involved in transactions which eliminates any disputes arising out of mismatches