Sell Invoices on Zuron
GET INSTANT CASH
From India's first invoice discounting platform on Blockchain using Smart Contracts.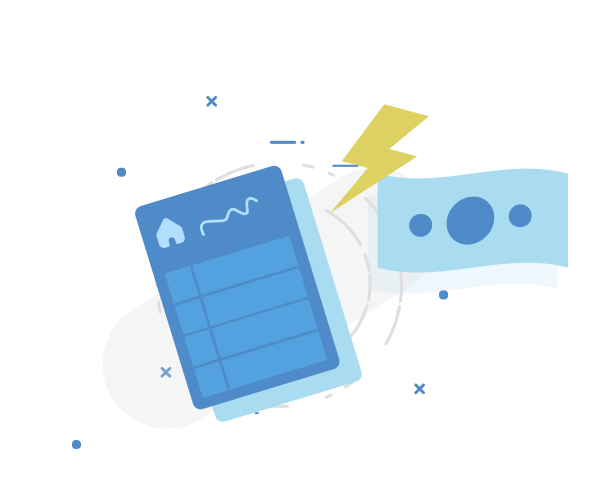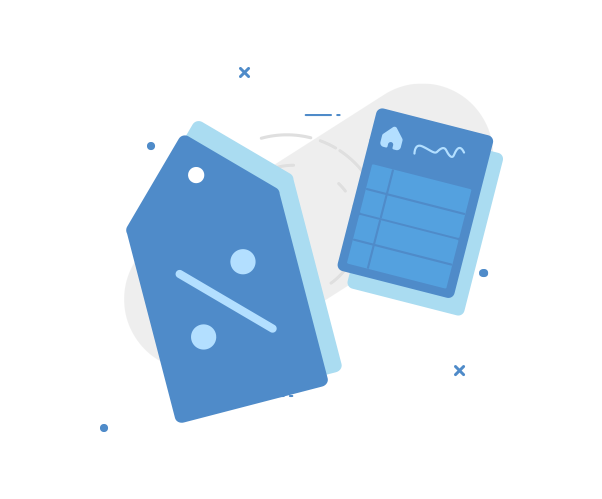 Invoice Discounting
Zuron features the most transparent and secure Invoice Discounting platform for businesses to ease up their cash flow and get funds against invoice immediately.
If you extend credit to your buyers, Zuron will help you to get instant cash at competitive rates against your invoices, helping you focus on your business growth.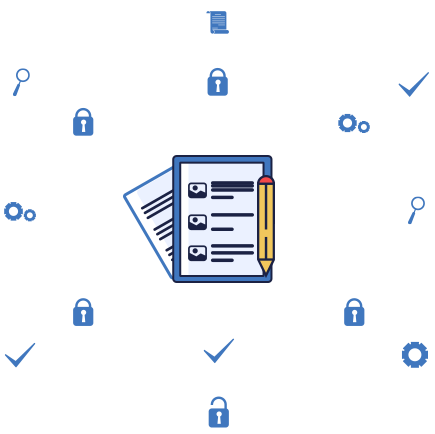 We use Blockchain and Smart Contracts
Blockchain and Smart Contracts helps generate trust and transparency in the supply chain network. It enables quick on-boarding, faster payments and lower risk of fraud. Zuron has created the Invoice Discounting platform using Blockchain, Smart Contracts and advance Data Analytics to power all processes like funding, releasing payments, data reconciliation and reporting with trust and transparency. This brings forth huge process and cost efficiencies by eliminating manual errors and redundancies.
1.

Apply Online.

Apply with our seamless online application process.

2.

Get Approved.

Get quick limits sanctioned from various lenders on our marketplace.

3.

Submit Invoices and Get Funds

Upload Invoices and get funds in your account instantly.
START GETTING YOUR INVOICES FUNDED
from India's first invoice discounting platform on Blockchain