About Zuron
Zuron is a Block-chain based, Supply Chain Finance SaaS platform startup assisting in financing working capital in India, it is one of the very few Invoice Financing companies in India. Our FinTech platform offers end-to-end integrated and seamless invoice discounting process. This makes invoice based lending more accessible and secured by minimizing, overall application process and disbursement time for customers. Further, Blockchain technology ensures red flags / alerts for any duplicate invoice, thereby making it scalable across geographies & quantum.
Our startup has developed a fully agile and modular loan origination and underwriting system for invoice financing. This system is also capable of integrating with ERP of buyer and supplier to perform transactions through blockchain technology on the platform without or minimum manual intervention. In addition to book these loans, we have also developed an in-house loan management and accounting software with various alerts for monitoring of transactions and portfolio. This will ease the problem of frauds in supply chain and create another lending product for borrowing for SMEs.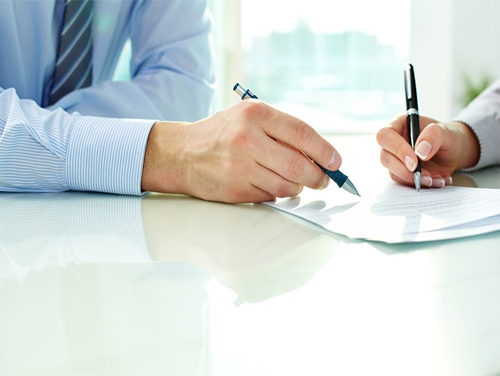 Our startup is trying to solve one of the biggest problems of SME/MSMEs which is lack of funds for growth and acceleration. Our Blockchain backed FinTech platform will enable SMEs to use their invoices as an asset and get it funded through various NBFCs/Banks. Our FinTech platform will create the ability for the customers to borrow at will at the same time facilitating it through creating a seamless and fraud free lending solutions for bankers. Overall approach of our company will facilitate the growth of SME/MSMEs in the country and promote "Make in India". All SME/MSMEs will be able to unlock the investments in debtors and use that money for further working capital of business. With growth of SMEs the employment rates in India will grow and create a rippling effect on GDP of the country.
The potential size of addressable FinTech market is around $300 billion in SME/MSME segment. Out of which 60% constitutes working capital.